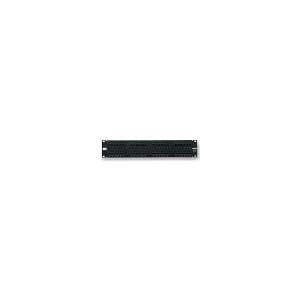 TE's Category 5e SL Series patch panels are available in 12-, 24-, 48- and 96-Port,
versions. Universal wiring labels permit field installation to either T568A or T568B
wiring, while simplifying ordering and inventorying. The "6-pack" modules accept
9mm and 12mm labels (included) as well as color-coded icons. Each "6-pack"
module comes unloaded with six individual Category 5e Jacks (shipped bagged),
enabling each port to be individually replaced if necessary. This design allows
for even and repeatable performance testing for each port by enabling installers
to make use of TE's SL Series Termination Tool (P/N: 1725150-1) for even greater
performance standardization and repeatability
The Airlive X.USB is a portable 300Mbps dual band 11a/b/g/n USB adapter with 2pcs of 3dBi Antenna that can connect with any WiFi network at the maximum speed. It even comes with detachable antenna design to change antennas according to the distance requirement. It is the perfect choice for low cost 5GHz WISP clients. The X.USB is capable of connecting to 5GHz and 2.4GHz WiFi networks at 300mbps. You can set it to 11a/b/g/n, 11a/n, 11b/g/n, 11b/g, 2.4GHz only, or 5GHz only mode. The Atheros chipset means perfect compatibility with outdoor AP devices. If you need an USB dongle that can connect with everyone, the X.USB is your choice.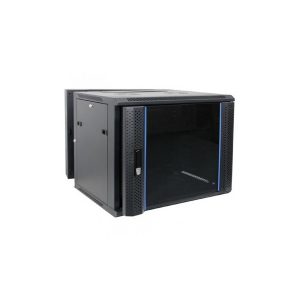 WALLMOUNT RACK 8U
Door type : Double, Glasses front & back Metal door
2side door with Lock
Height : 356mm (8U), Width : 600mm, Depth : 550mm
1Unit single Fan 220V
1Unit Horizontal Powerset 6 outlet with switch
4pcs Dynabolt, 20pcs Cagenut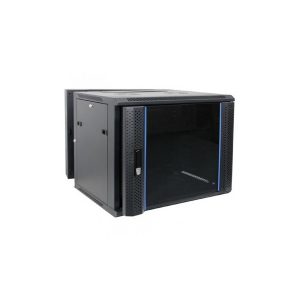 WALLMOUNT RACK 8U
Door type : Double, Glasses front & back metal door
2side door with Lock
Height : 534mm (12U), Width : 600mm, Depth : 550mm
1Unit single Fan 220V
1Unit Horizontal Powerset 6 outlet with switch
4pcs Dynabolt, 20pcs Cagenut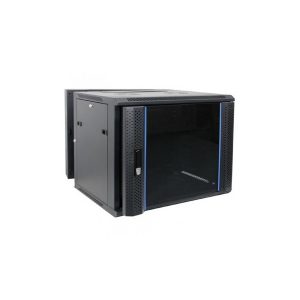 WALLMOUNT RACK 8U
Door type : Double, Glasses front & back Metal door
2side door with Lock
Height : 356mm (8U), Width : 600mm, Depth : 600mm
1Unit single Fan 220V
1Unit Horizontal Powerset 6 outlet with switch
4pcs Dynabolt, 20pcs Cagenut
PHICOMM Media Converter Singlemode Gigabit 1000Base-TX UTP to 1000Base-FX SC,